We're determined to keep our visitors in the know and also to protect your rights and safety on site and through all your endeavors with Nozstock.
If you would like more detail on any of the policies or procedures detailed here, then email us and we'll answer any further questions.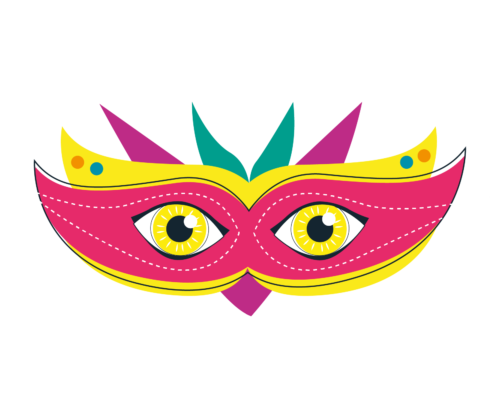 *All content within this website is correct as at the time of publication but please remember that bookings for artists, facilities and venues are all subject to change any time up to the end of the festival. To stay as up to date as possible, subscribe to receive updates or keep in touch on facebook and twitter.