We caught up with British reggae artist, performer and activist Christopher McFarlane aka Macka B to discuss the beginning of his career and what he just can't do without at a festival.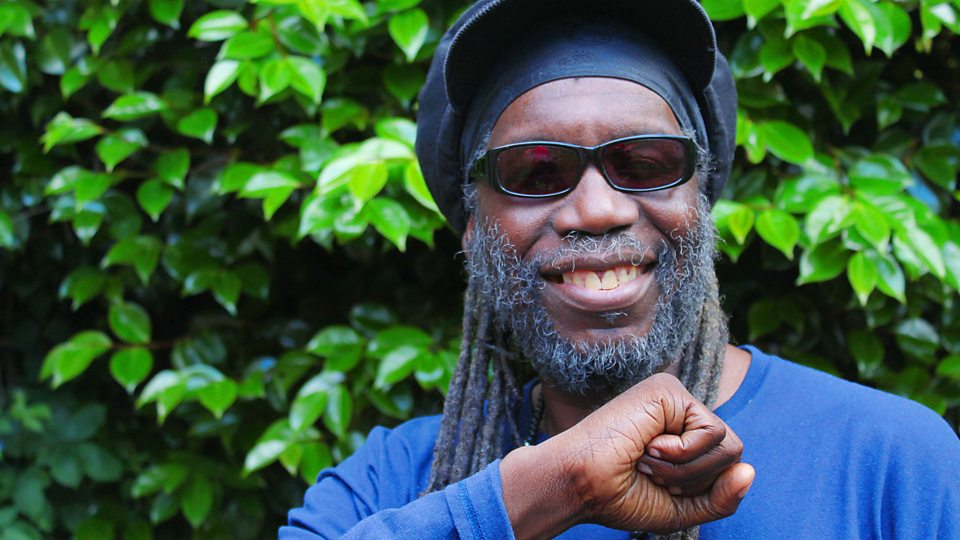 How did your career start?
My career started on Sound Systems in Wolverhampton playing in Youth Clubs. At first, just going to the record shop at weekends and bringing home music to play on the sound was enough for me. Carrying boxes and being part of the sound system was great. At home I  used to practice on the microphone but I wasn't confident enough to do it in public. One day we set up the sound at a local youth club and I was left to watch the sound while the others got something to eat. Thinking everyone had gone, I picked up the microphone and tried it out. They hadn't gone yet and they ran back saying 'we didn't know you could chat on the mic'. So from then I had to keep chatting on the sound.
What three things can't you live without at a festival?
Music, water and vibes.
Who are you most looking forward to seeing at Nozstock?
Smiling faces.
What music are you working on right now?
Working on a new EP vintage style riddims.
We're a big fan of your health is wealth video series…whats your favourite vegetable?
Callaloo.
What is your favourite memory from performing?
Performing at Jamaica's Reggae Sunsplash for the first time and getting a great reception.
---
Macka B will be performing on the Orchard Stage, click here to find out who else is on the line up.