*** A quick one-liner intro to this page ***
Header 1 title to this section
*** Entertaining copy… ***
DON'T FORGET TO REPLACE THE COLLAGE BELOW WITH SOMETHING APPROPRIATE TO YOUR CONTENT
*** Another handy text block ***
DON'T FORGET TO REPLACE THE VIDEO BELOW WITH SOMETHING APPROPRIATE TO YOUR PAGE OR DELETE IT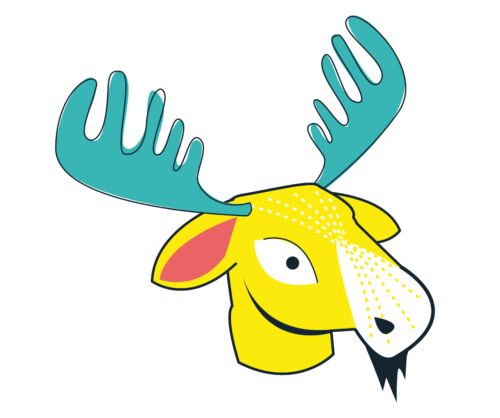 Heading 1 title again
Heading 2 subheader
*** More lovely words ***
Heading 2 subheader
*** So much to say! ***
Heading 1 title again
*** What's that? All the words… ***
If you can create a pdf of your page that's available for download and reading that makes us a lot more access-friendly. You could upload it to media and add it here.
REPLACE THE ICON BELOW TO JAZZ THINGS UP A BIT.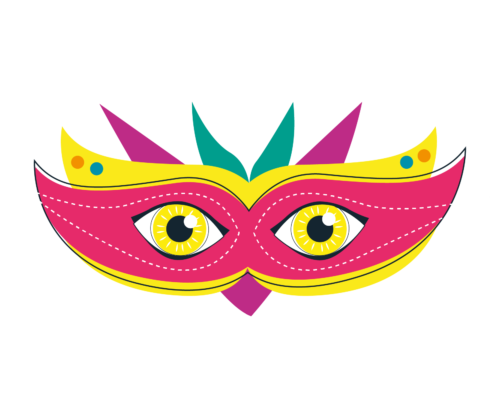 Add copy to go into this section here. You can also add a single image/collage, and/or videos into accordion blocks.
If you're using accordion you must have a few sections to list so go for it!